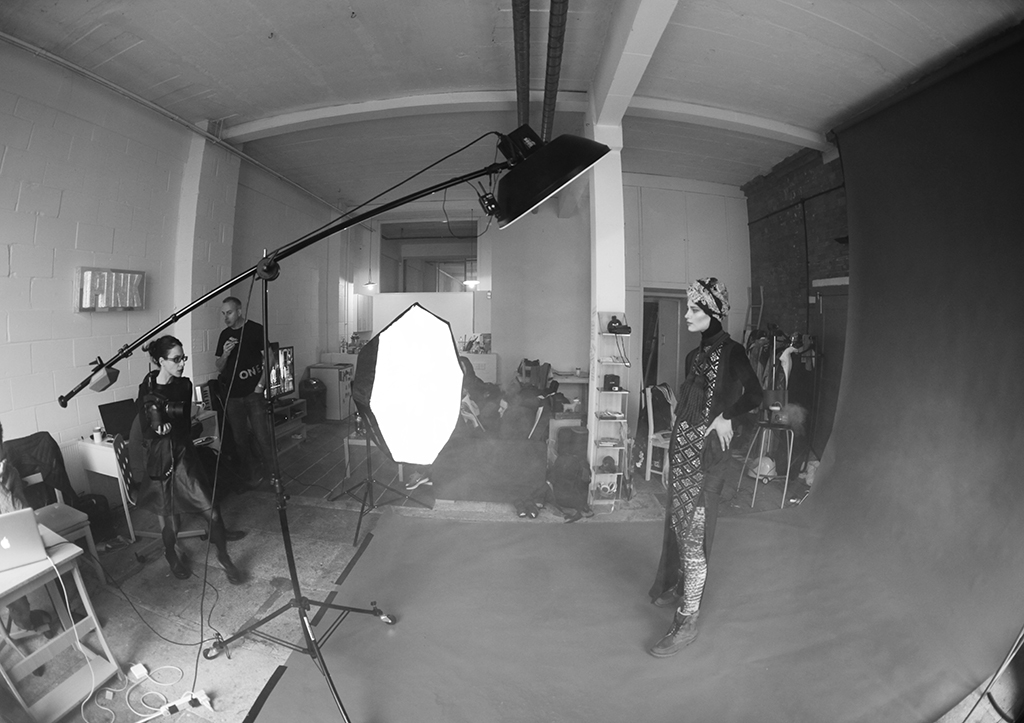 I am based in London but have the ability to work remotely with clients throughout the UK as well as collaborating on projects worldwide.
My work is a journey of self discovery and through it, I want to inspire and embrace every capture that passes through my camera lens. I believe in always finding inspiration, as I stand for passion, inner motivation and energy. I love diversity and I believe that we are all unique and beautiful in our own ways.
Over the years of working and collaborating with many professionals in the industry I have accumulated a range of experience for a diversity of subjects specialising in editorial, promo and fashion.